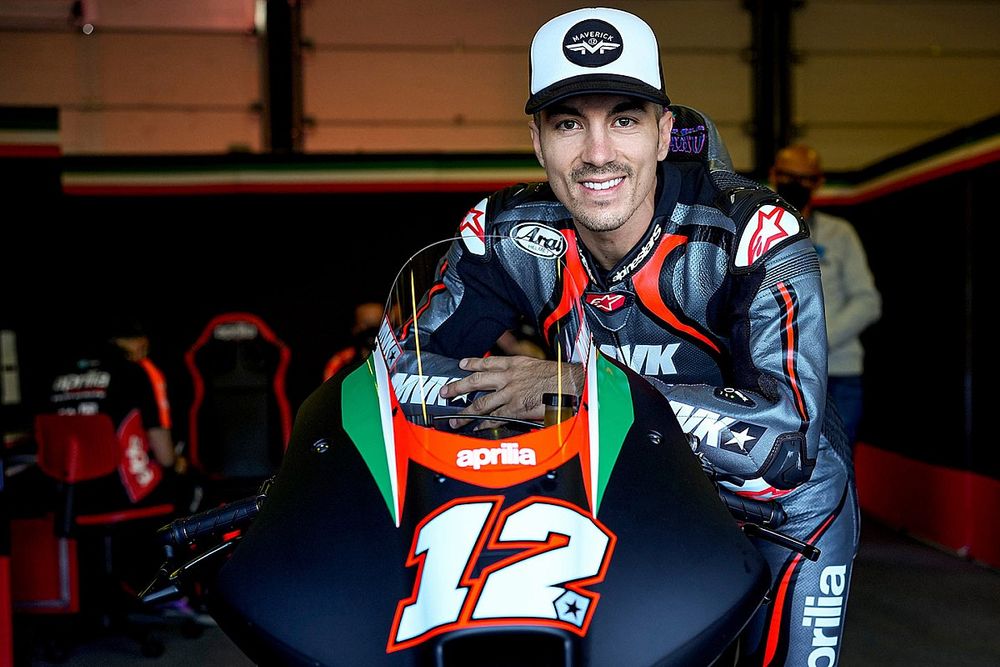 MotoGP: an Italian contract for Maverick Vinales
Spanish Grand Prix motorcycle racer Maverick Vinales has just joined the Aprilia factory racing team – and the Spaniard looks positively tickled about it.
Vinales had some drama earlier in the year when he ended his contract with Team Yamaha a bit early – a five-year business partnership he was more than happy to leave behind afterwards. multiple interludes with the bikes and the team.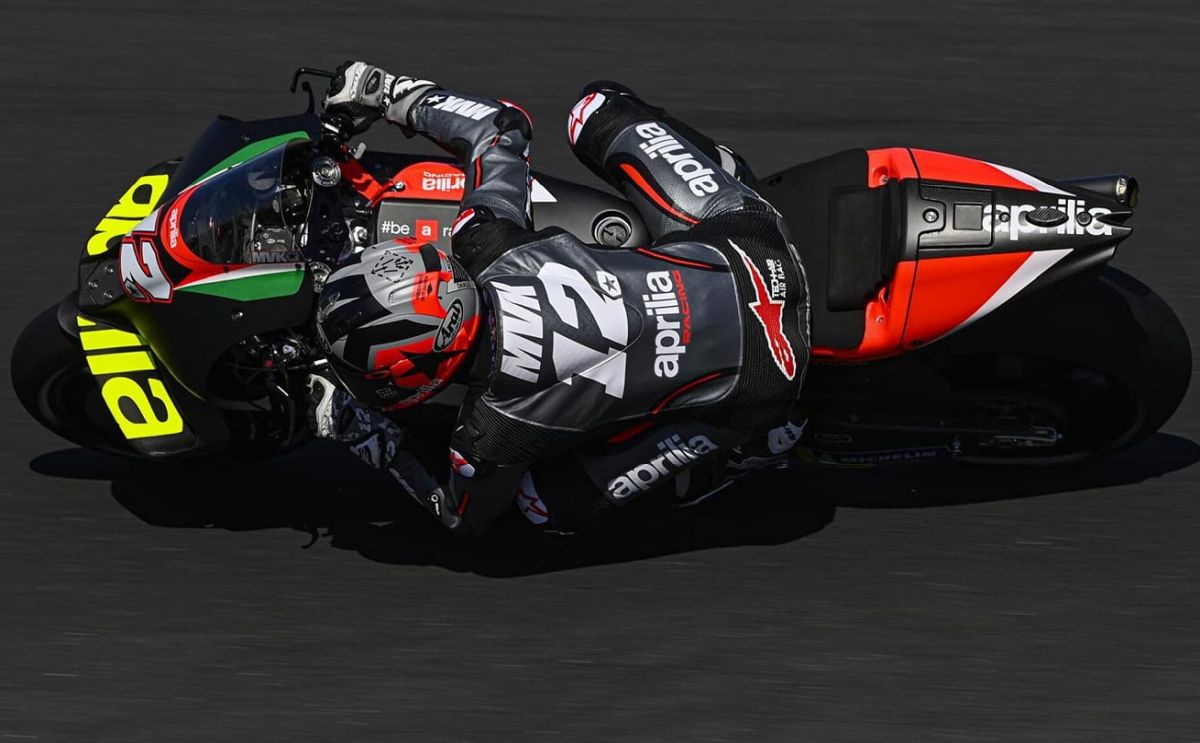 On Tuesday and Wednesday of this week, the runner performed a test on the coveted RS-GP for Aprilia in Misano – and with the announcement of his official presence, Vinales couldn't be happier.
"We are extremely proud to be able to announce our plans for the current season and for 2022 with the aim of maximizing the contributions of our three drivers," said Massimo Ravola, CEO of Aprilia Racing, in a report on Multichannel network.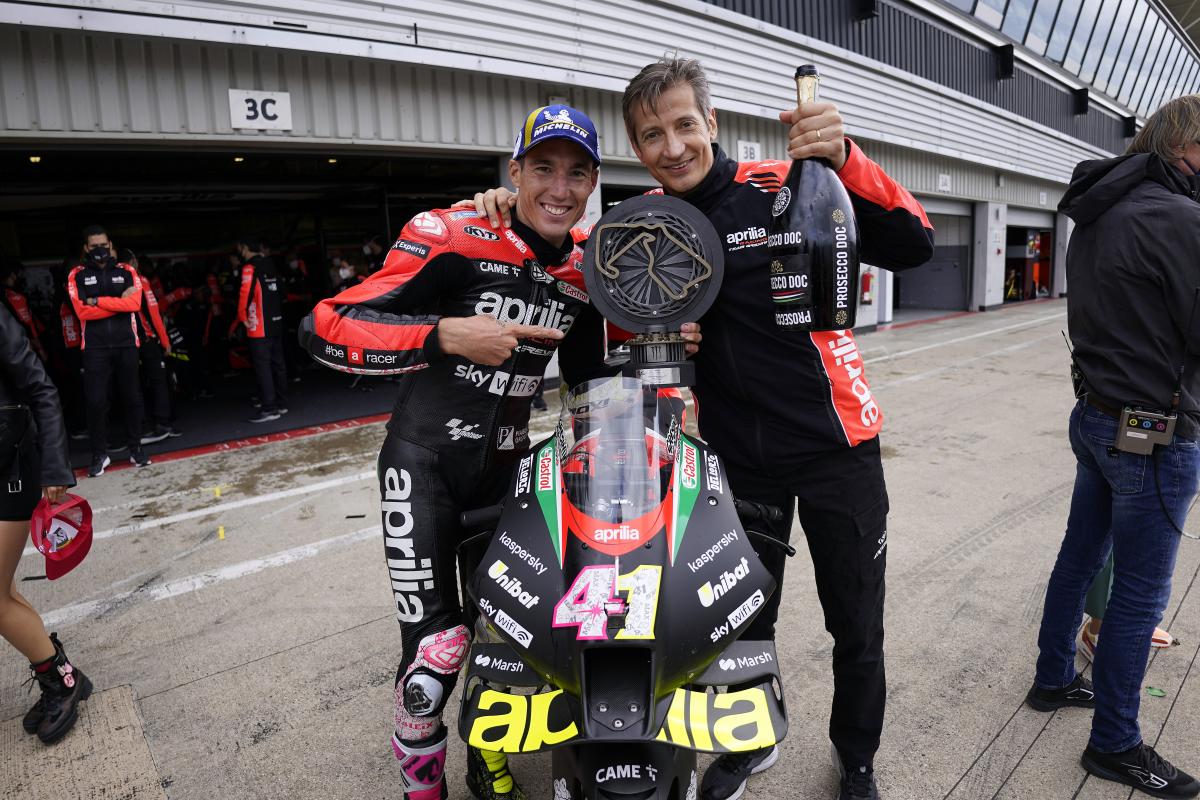 "Alongside our confirmed rider, Aleix, we are pleased to welcome to the Aprilia Racing team a talented athlete like Maverick, who immediately demonstrated a very good feeling with the team and the bike and who, j 'I'm sure, will give the best of himself. from the GP of Aragon.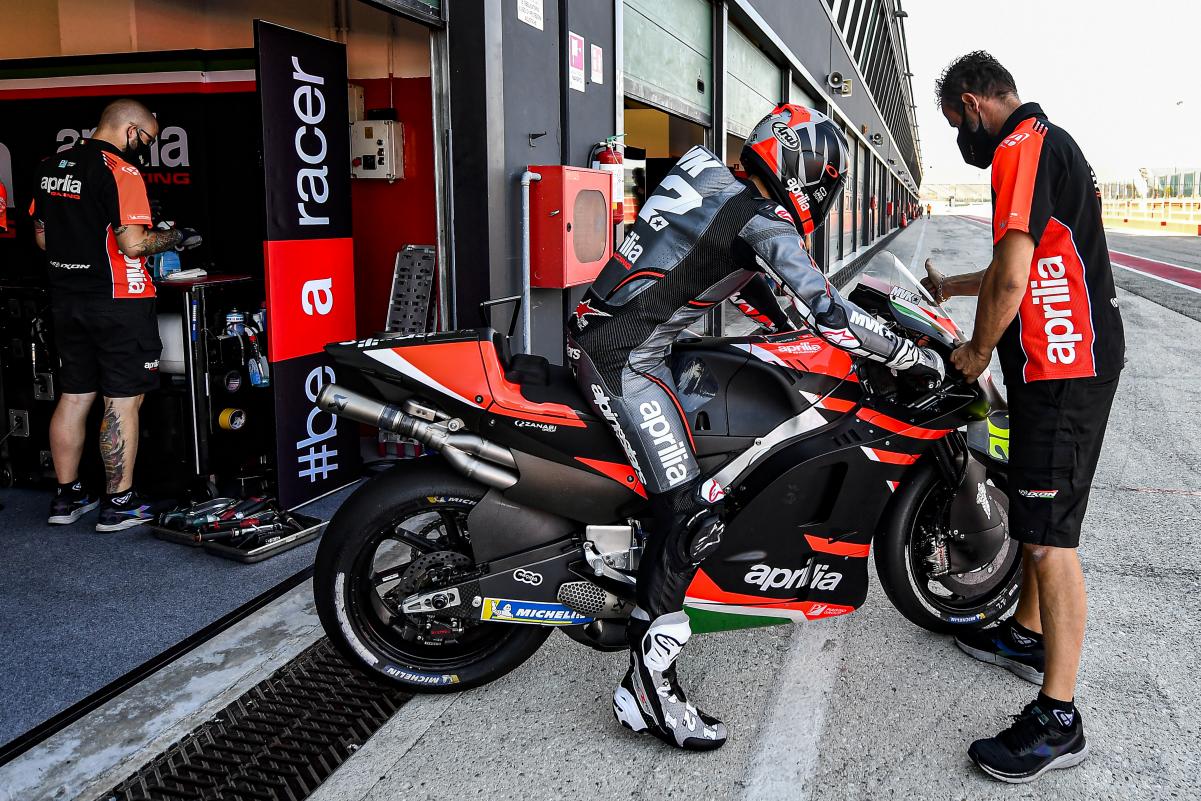 Motorsport.com Also made sure to check on how Vinales felt after the test, asking if this experience was the happiest he has been that year. To which the seasoned runner replied: "Probably my life, [I've never had] a time when I'm happier because after five years [at Yamaha] there were ups and downs and I didn't understand a lot.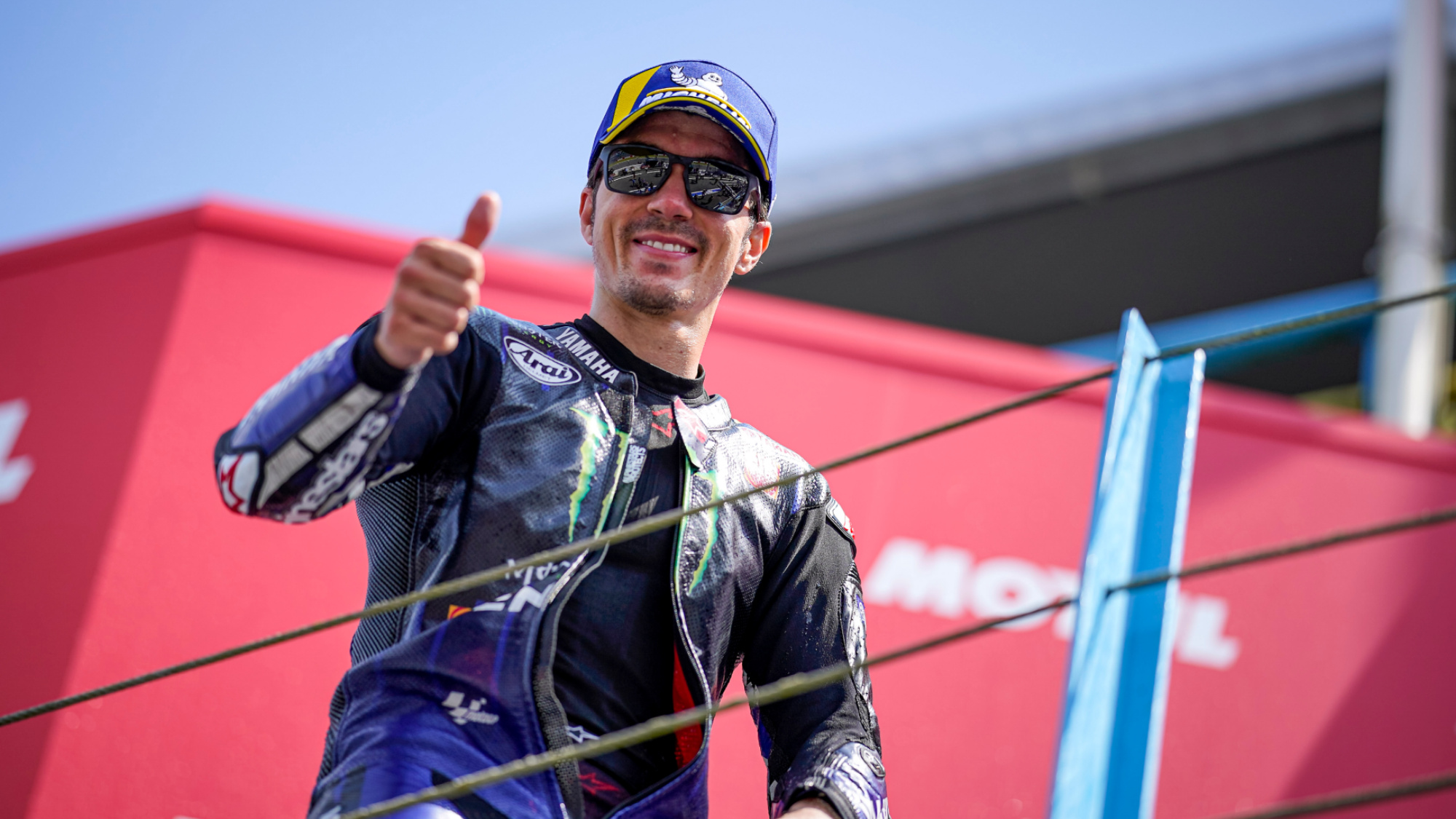 "At the end I said 'what's going on', but as soon as I jumped on Aprilia, I know my potential, I know even more what I'm capable of, and that ' was good to jump fast because I had the opportunity to do six races.
"It's much better than just doing five days of testing, and I'll try to prepare well with Aleix [Espargaro] on 2022 [bike], which is very important to me.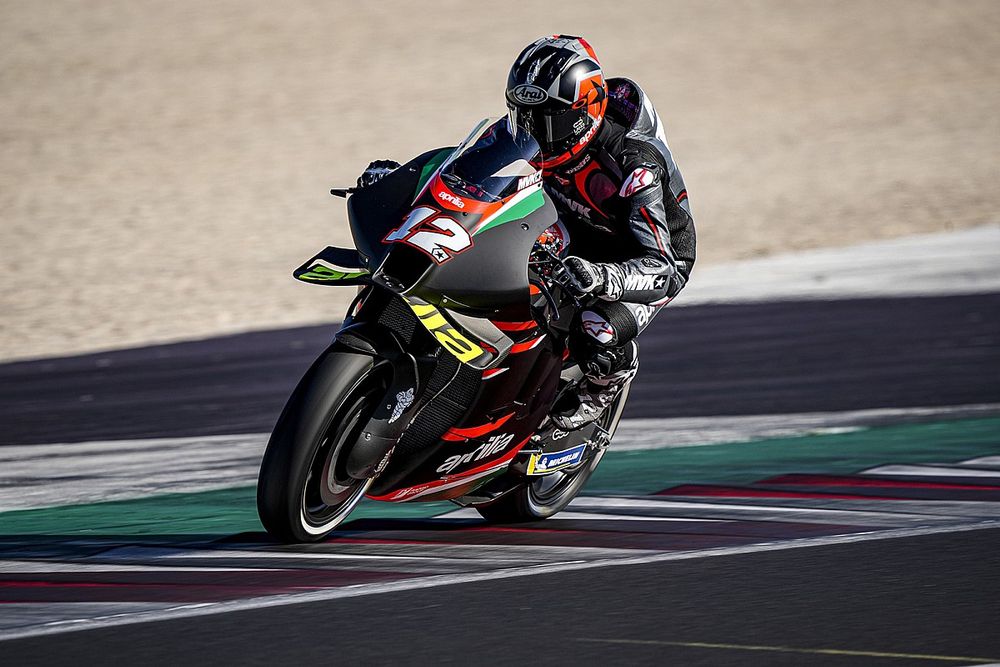 Our best at the Spaniard, as is evident, there will be more success to come.
Be sure to check out our archives on all things MotoGP, and make sure you don't get carried away by the twists and turns for us!