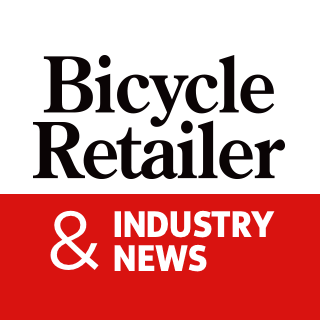 Q36.5 partners with PowWord Communications for PR and marketing support in North America
Italian premium cycling apparel brand Q36.5 has partnered with PowWord Communications to help provide PR and marketing support in North America, and to help develop retail partnerships through increased consumer awareness.
Since 2013, Q36.5 has been creating innovative, industry-leading apparel and also launched its first footwear in 2021. A focus on comfort and performance is a signature of the brands foundation, with Luigi Bergamo bringing to benefit from his extensive experience in fabric development. . With his wife Sabrina Bergamo Emmassi, herself a former professional cyclist, the couple sought to create a brand dedicated to performance, as well as durability. The company has painstakingly developed fabrics created from 100% recycled materials, with all fabrics and materials produced in Italy, less than 350 km from its headquarters in Bolzano.
"I am very happy to partner with Q36.5 and help them reach more consumers, as well as grow their presence within the IBD network"said Tim Jackson of PowWord Communications. "They have an amazing product line with some truly innovative features, but their commitment to sustainability and the environment is one of the things that I think sets them apart the most – and I can't wait to tell that story to anyone. will listen."
"We look forward to this new partnership with PowWord and Tim, and sharing our story and news"said Luigi Bergamo – Founder and CEO. "We look forward to an exciting year ahead and will have many great stories to share along the way."
North American media inquiries may contact Tim Jackson [email protected]
Interested North American retailers can contact Walter De Luca [email protected]
About Q36.5
The Italian brand of technical cycling clothing Q36.5, co-founded by Luigi Bergamo and Sabrina Emmasi, was born in 2013. Since its creation, Q36.5 has stood out for the use of high-tech fabrics aimed at facilitating the thermoregulation of athletes in situations of extreme effort in all environmental conditions, even the most difficult. The name of the brand is derived from this mission: Q as in Latin quaerere meaning "search", and 36.5, the ideal temperature in degrees Celsius of a healthy body. In 2021, Q36.5 also launched its first cycling shoe, the UNIQUE SHOES™ – the world's first body-mapping shoe, already worn by several professional athletes and loved for its comfortable fit combined with its highly efficient power transfer.