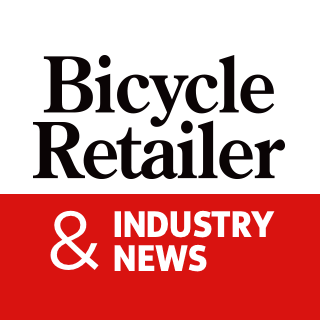 Kitzuma Cycling Logistics continues to expand with new warehouses, fulfillment services and LTL
20,000 square feet now available in Utah, North Carolina
Asheville, NC (August 9, 2022) – Further expanding its services, Kitzuma Cycling Logistics today announced the addition of expanded warehousing and fulfillment services, with its recent acquisition of warehouses in Salt Lake City and Ashville. Already enjoying rave reviews from customers for delivering fully built bikes, Kitzuma is on its way to becoming a fully integrated one-stop shop for storing bikes, managing orders, and shipping them to retailers or consumers.
With 20,000 square feet available, Kitzuma is well positioned to support the growth of US-based brands or other global brands looking to gain traction across the country. Key partners already taking advantage of Kitzuma's premium warehousing and fulfillment services include Cinelli, a world-renowned Italian road and gravel bike manufacturer, and Econic One, a highly regarded European e-bike manufacturer. which is growing rapidly in the US market.
"Kitzuma Cycling Logistics has been essential to Econic One's growth in the United States through its ability to provide warehousing services and provide our B2B and D2C customers with efficient shipping options." says Econic One COO Matias Alvarez. "All members of the Kitzuma team have been extremely helpful and communicative with their operations, and we look forward to continuing to work with them in the future."
Kitzuma expertly navigates the details necessary to plan, coordinate, track and execute – leveraging his extensive knowledge of bike manufacturing and logistics – global container shipping, trucking and custom, fully-built delivery. This ensures the highest level of service for our customers and far exceeds the expectations of their B2B and consumer customers.
Additionally, Kitzuma now offers LTL (Less Truckload Freight) services for brands and retailers shipping bikes and other products in smaller quantities that don't fill entire trailers. Examples include dealer order fulfillment, trade shows, etc.
"Warehousing and fulfillment has been on Kitzuma's roadmap since we started, so we're starting to add to our growing list of services," says Taylor Essick, CEO of Kitzuma Cycling Logistics. "We are very happy to have Econic One and Cinelli on board and look forward to adding other cycling brands in the third and fourth quarters."
For more information on Kitzuma Cycling Logistics fulfillment and warehousing services, please inquire via: [email protected]