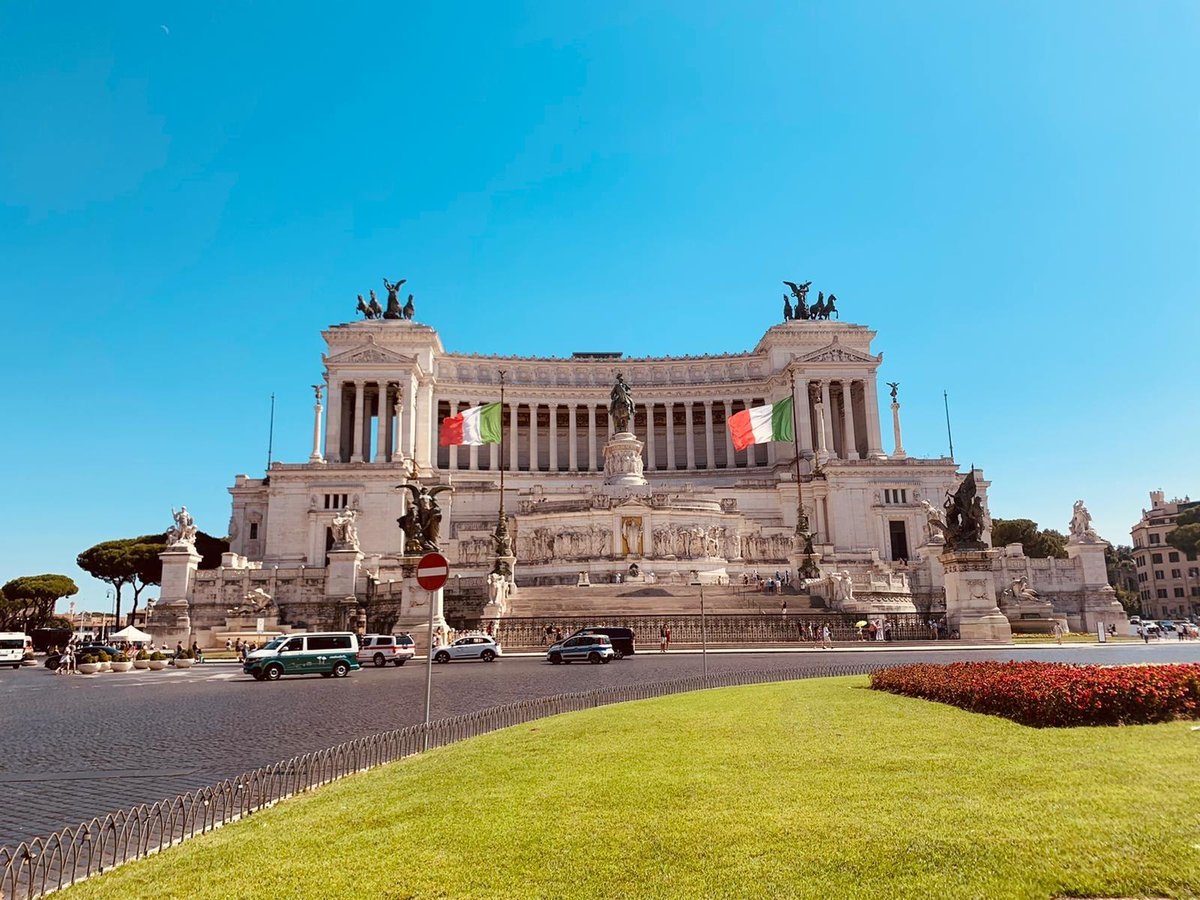 Italian Zebra Crossings: Swimming in the Sea of ​​Vespas and Hope | Chronicle of Jack Marshall
You stand palm-flat against stones put in place 2,000 years ago by tormented workers dripping in the same summer sun that now seeps into your own bones, when a double-decker brimming with cameras passes barely 30 feet away.
But it's not the road itself that fascinates – cities grow, so seeing cobblestone modernity seeping into the surroundings close to one of the most historic buildings on the planet isn't all that surprising. What is surprising, however, is the infinitely vexing, permanently confusing and downright deadly concept of Italian crosswalks.
Feeling confused and in danger is not a pleasant feeling at the best of times. Feeling confused and unsafe halfway through an Italian intersection laden with wasp Vespas, delinquent taxis and busloads of locals staring at you like you need to be transported to Castel Sant'Angelo for trying to cross a road is unnerving to say the least. And angry too.
A rare moment of tranquility on the roads of Rome
Not understanding that "leave means leave", but why can't they understand zebra crossings? What don't they understand? Those thick white lines crossing the road mean one thing and only one: stop your two-ton metal boulder, there are humans. Instead, you have to position yourself dangerously in front of a vehicle and hope for it to stop.
Many don't, turning their whiskered heads in your direction as if to say "are you really crazy?" Return to the relative safety of the sidewalk, alive to cross another day. But don't worry: that's when you spot it. The little green man, beacon of protection in the thick fog of anarchy. The light proudly illuminated, you stride out. A horn duly sounds.
Wrong again, English. You really mean to tell me that the presence of a zebra crossing and the illumination of the green man "walk now" made you believe that you could cross? Completely bewildered, you have no choice but to perform some sort of jinking dance before rushing to the nearest gelateria. At least in there, everything makes sense.