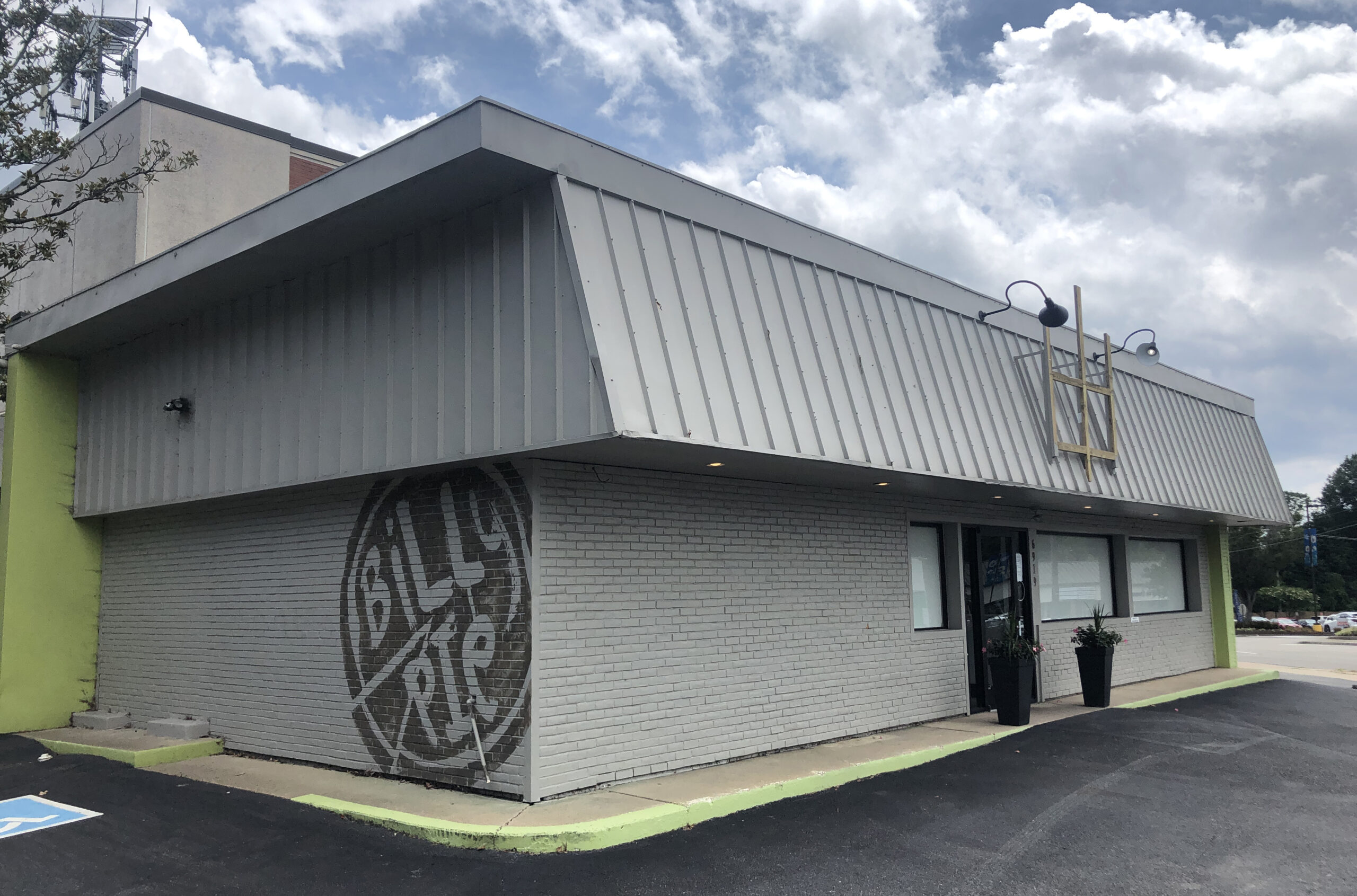 Billy Pie closes on Patterson Avenue in favor of Manchester
Billy Fallen's pizzeria pounced on Patterson.
Earlier this month, his Billy Pie restaurant closed at 6919 Patterson Ave. in favor of a full-time seat at Basic City Beer Co. in Manchester.
The closure marks the end of a four-year run in the West End for Billy Pie. In the years leading up to the pizzeria's move in 2018, the 1,700-square-foot space, located at the intersection of Patterson Avenue and Three Chopt Road, housed a frozen yogurt store, dry cleaners and a restaurant.
Fallen, who also owned wholesale Billy Bread and the nearby Westhampton Patisserie, used the Patterson location as both a pizzeria that sold hot take-out pizzas, as well as the headquarters for his wholesale business. frozen pizzas.
Fallen said his lease was ongoing at the Patterson site and he chose not to renew it.
"We had outgrown that space, primarily from a frozen pizza perspective. That part of the business took off and I wasn't able to meet demand from there," Fallen said.
Billy Pie was also once the pizza owner at Triple Crossing Beer's Fulton Dining Room, but when that deal ended in 2020, Fallen moved to Basic City at 212 W. Sixth St. in Manchester. Fallen said that with a new walk-in freezer installed and more production space, Manchester is now Billy Pie's de facto headquarters.
"Due to Manchester's dense population and continued growth, it is a mature and somewhat underserved market," Fallen said.
Brewery deals are usually five-year contracts, and instead of subletting, Fallen pays for any equipment needed while the brewery takes a percentage of the sales. Fallen said he was in talks to place Billy Pie at three other unnamed breweries in Williamsburg, Fredericksburg and Danville, as well as another in Richmond.
"It's the side of the business that I'm looking to develop. It's easier to recruit staff and the breweries have the infrastructure," Fallen said. "If I can have a dozen in the next three to four years, that would be great."
Fallen is also preparing to dive into a different type of Italian cuisine.
Along with former Dutch & Co. co-owner Caleb Shriver, Fallen is preparing to launch Billy Pasta at Ellwood Thompson in Carytown. It will offer both hot pasta dishes and fresh pasta to go. Fallen said he aims for many local markets that carry Billy Pie's pizza to also carry Billy Pasta.
Fallen said they are putting the finishing touches on the menu this week and are planning a launch at Ellwood early next week.